Must book by November 29
How to get through TSA screening in a breeze. Sometimes?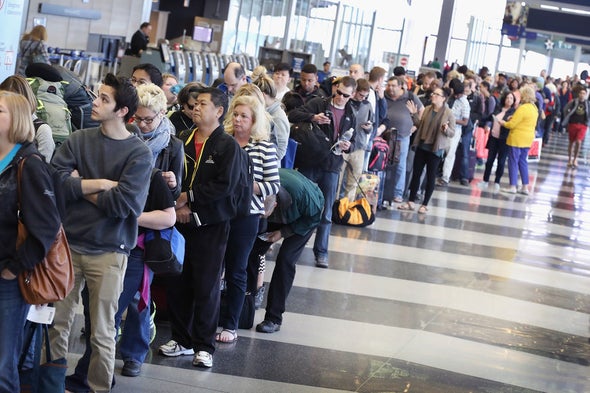 From the New York Post: A plane passenger who spied on her husband's phone and discovered he was having an affair mid-flight caused such a commotion the flight had to make [Read More…]

---
New York to Frankfurt: $1,299
China Eastern, one of the major carriers to Asia, is currently gouging prices. That is good news for passengers.
Last Day to Book: November 9!

New York to Paris: $2,532
New York, Newark, Hartford or Boston: $1,999
Chicago: $2,649
Washington/Dulles, Miami or Orlando: [Read More…]

---